The great thing about tipis is that they can be arranged in various formats. We deliver and assemble 2 sizes of tipi, the 'Midi' and the 'Giant.' to seat between 64 and 176 guests. The layouts below show how each tipi configuration accommodates tables, dance floor, fire and lounge. In addition to this, entrances, open sides, closed sides and poles (including fairy lights) are clearly marked. Whilst the poles are fixed, the internal arrangements can be adapted to suit specific client requirements.
In addition to our standard tipi service, we also provide a wide range of extras, designed to your bespoke requirements, to give your event that extra sprinkle of magic!
Tables,
Benches,
Round Tables,
Chivari Chairs,
High Chairs
Bunting,
Hay Bales,
Rustic 4ft Love Letters,
Shepherd's Crooks & Lanterns,
Festoon Lighting,
Matted Walkways,
Sweetie Carts,
Pallets
Table Plans,
Chillout Package,
Flowers,
Centre Pieces,
Vintage Suitcases,
Wishing Wells and
Wooden Entrance Doors.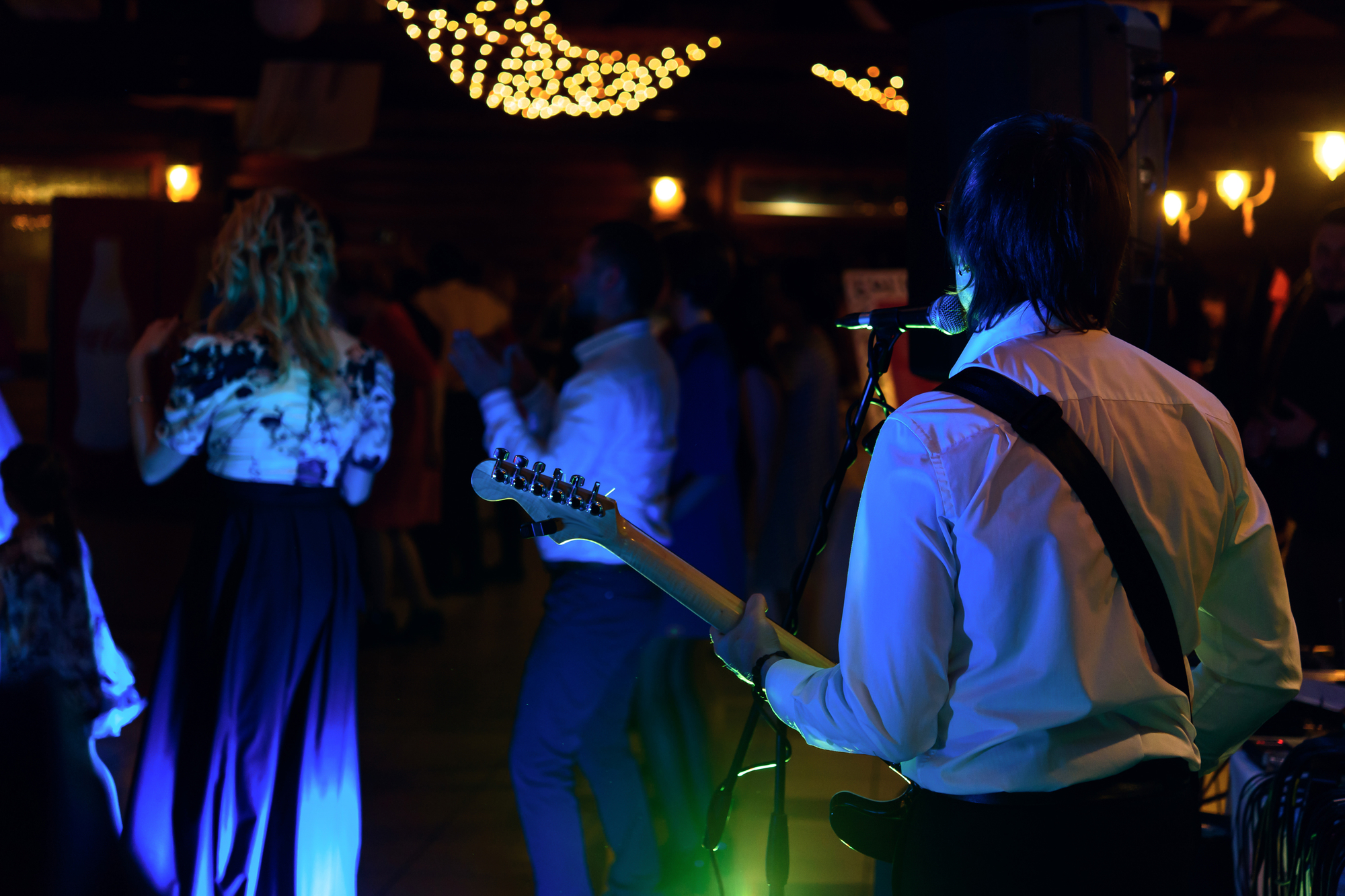 Outdoor Games,
DJ's,
Bands,
Magicians,
Child Care Services,
PA System,
Screen Hire,
Photo Booths,
Stages,
Dance Floors.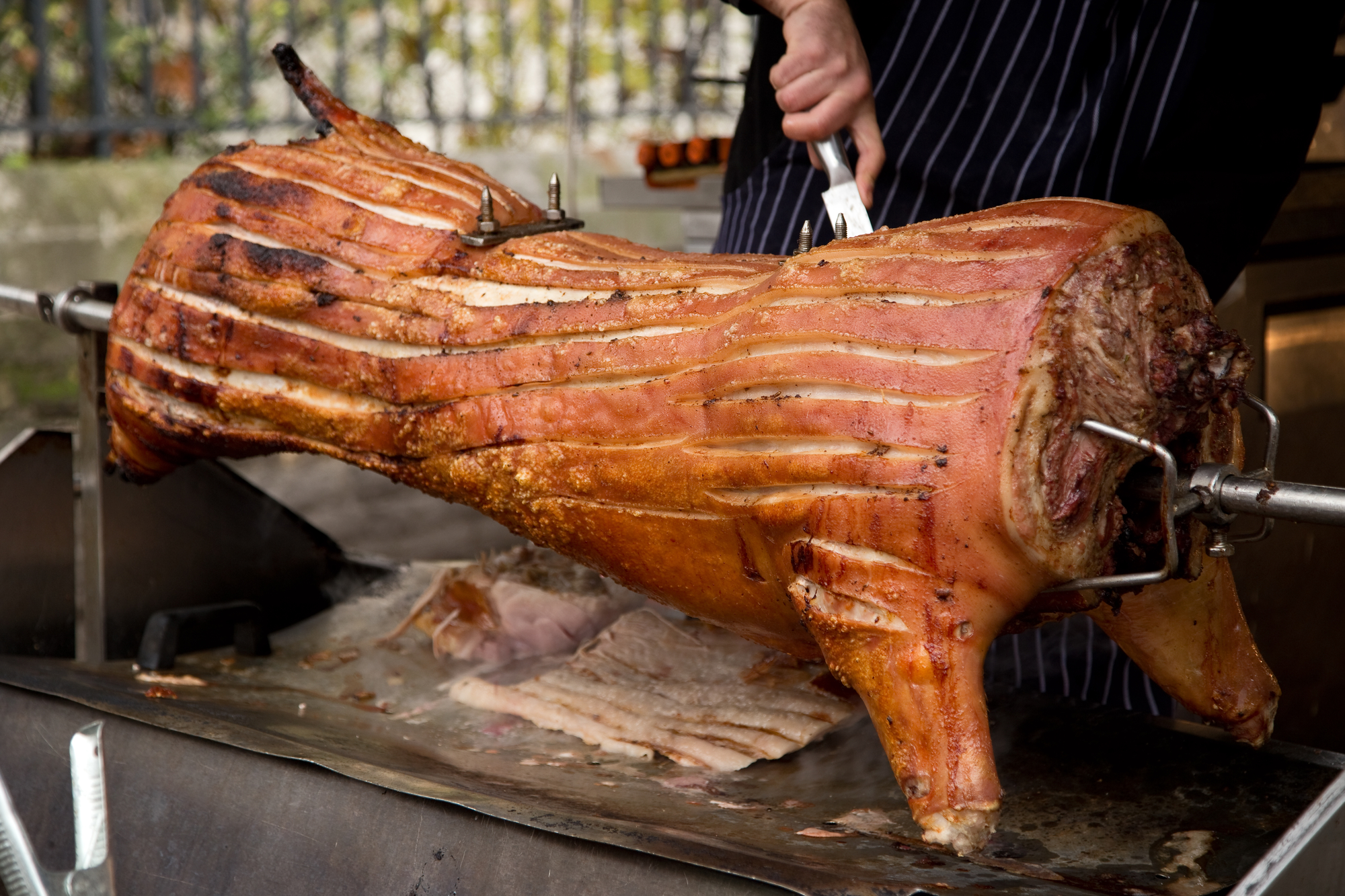 We offer a selection of popular catering options that taste great in the outdoors. We specialise in BBQs, Buffets, Hog Roast, Fish and Chips, Pie & Mash, Crepes and Ice Cream. We also take care of Traditional Bars & bespoke Drinks Packages.
Fairy Lights,
Disco Lighting,
Mirror Balls,
Festoon Lighting
Want a Magical Tipi Event but don't know where to have it? Don't worry! Part of our commitment to your magical event is that we'll help you find a venue. We work closely with a number of land owners and venues so you don't have to worry.
Generators,
Luxury Toilets,
Heating.
Click below to request A COPY OF OUR NEW BROCHURE (AVAILABLE FROM DECEMBER 2018)